PERFLY
ADULT BADMINTON RACKET BR 530 NAVY BLUE
s
Stock availability
This product is currently unavailable for your region
Please select a size...
Intermediate badminton player looking for a control racket.

This badminton racket is very versatile, offering ease of handling and comfort during play. It is perfect for improvers playing regularly at a club.

Racket frame: 100.0% Carbon; Racket shaft: 100.0% Carbon; Racket handle: 15.0% Polyurethane, 85.0% Wood
BENEFITS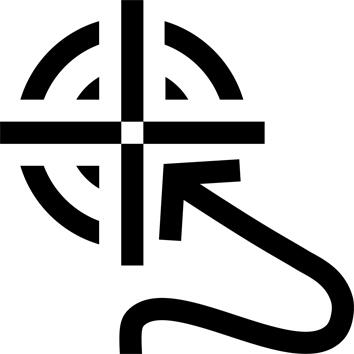 Forgiveness
The isometric head offers a larger hitting surface.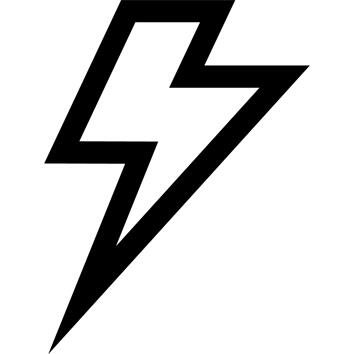 Power
Its flexible shaft and even balance offer plenty of hitting power.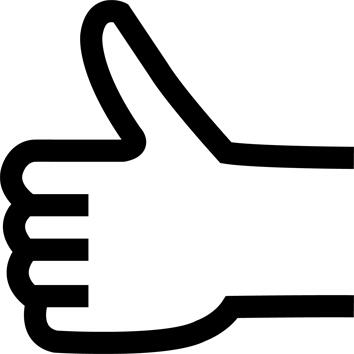 Handling
At only 87 g, this lightweight racket is easy to handle during rallies.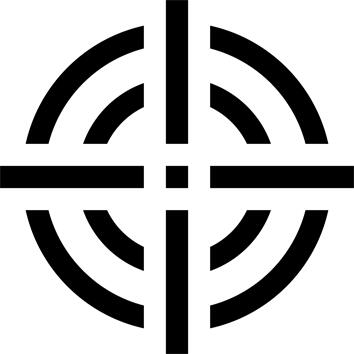 Precision
Thanks to its neutral balance, it has a great power to accuracy ratio.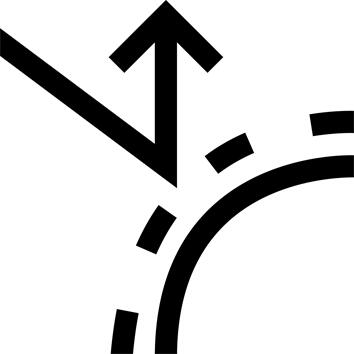 Durability
100% graphite racket
TECHNICAL INFORMATIONS
Weight
87 g

Racket weight is an extremely important factor for every badminton player. Remember to consider:

- How often you play, how injury-prone you are, your body size, and your playing style.

The heavier the racket, the more power you'll get. However, you'll lose speed, which can be a drawback for defensive players, quick volleys, and counter-attacks.
---
balance
295 mm ( Even Balance)

A badminton racket balance will have a major impact on your game. There are three types of racket balance:
- Head heavy, for power
- Even, for versatility
- Headlight, for Speed
---
Shaft Flexibility
Soft shaft ( Flexible)
Rackets come in different flex options:
- Flexible: These rackets are good for players looking for handling and long shuttlecock trajectories.
- Medium: These rackets are good for players looking for a balance of power and handling.
- Stiff: These rackets are good for advanced/expert players looking for power and precision.
- Extra stiff: These rackets are good for expert players with impeccable techniques looking for power.
---
Table Rolling Carbon Fiber
The table rolling carbon weaving process, which improves the overall resistance of the racket and the stability of the racket.
---