Kids' Basketball Hoop On Stand Adjustable 1.30m To 1.60m K500 Aniball - Blue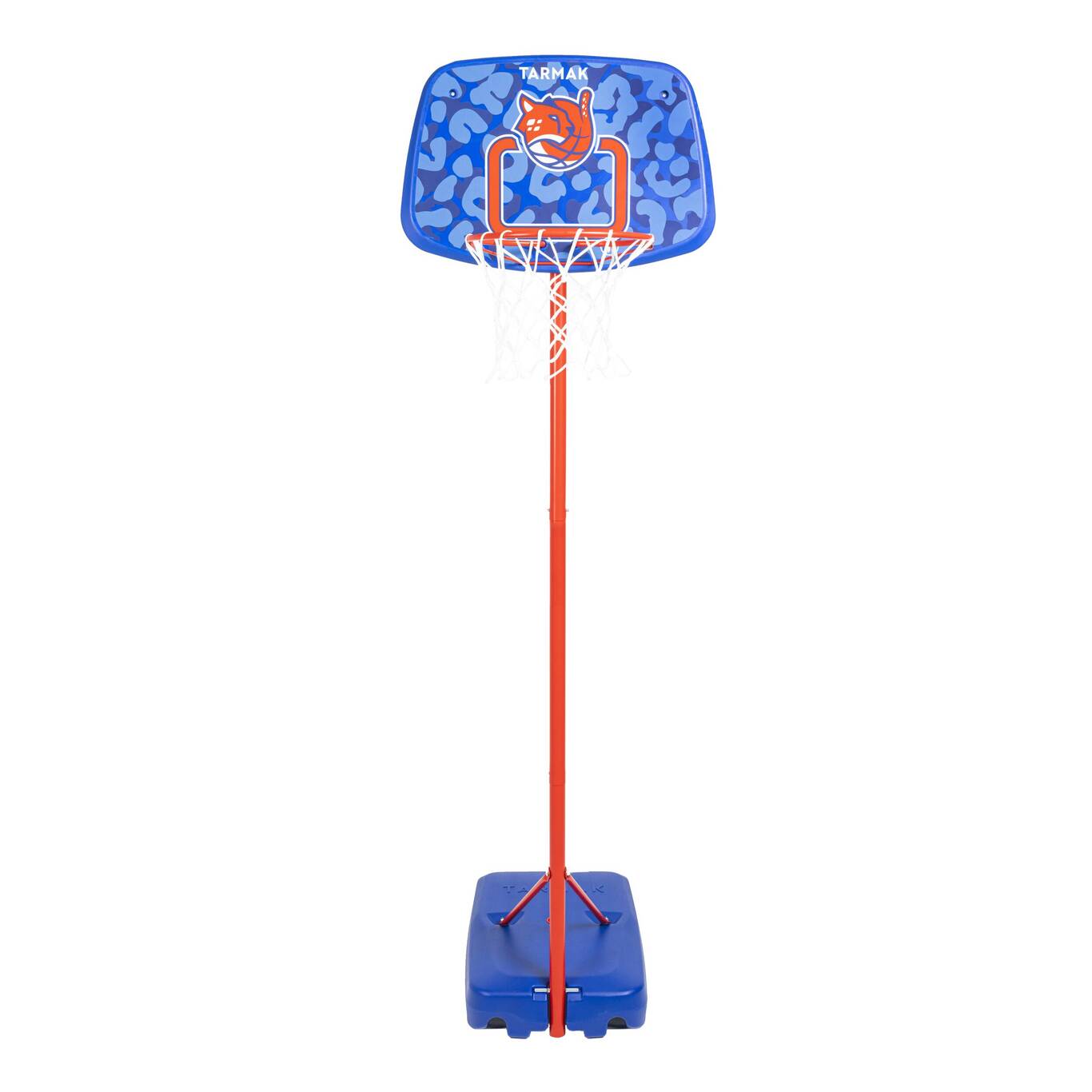 Home Delivery
Within 48 Hours
Available
Click & Collect
Pickup in store within 4 Hours
This product is currently unavailable for your region
Please select a size...
Basketball hoop designed for young boy and girl basketball players up to age 8. The K500 is a basketball hoop that can adjust from 1.3 m to 1.6 m.

This basketball hoop with a base is perfect for children up to age 8. It can be adjusted to 4 different heights in only a minute. It is sturdy and easy to set up.

Pole: 100.0% Steel; Chassis: 100.0% Polyethylene; Backboard: 100.0% Polypropylene; Dial: 100.0% Steel
BENEFITS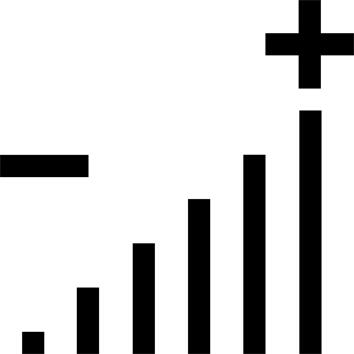 Adjustable
Adjusts to 4 different heights tool-free: 1.30 m, 1.40 m, 1.50 m, 1.60 m.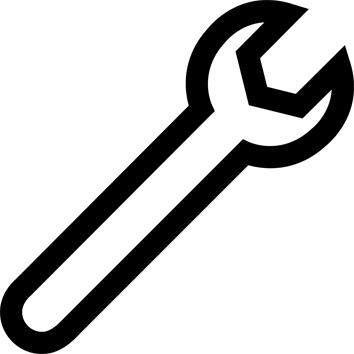 Easy assembly / dismantling
Can be easily set up in 10 minutes by a single person (tools included).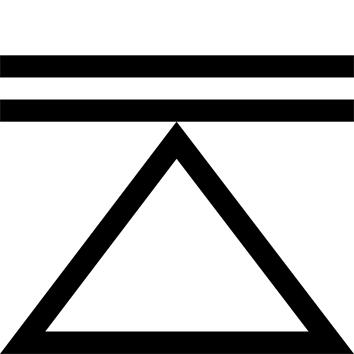 Stability
Perfectly stable thanks to the 20-litre weighted base (water or sand).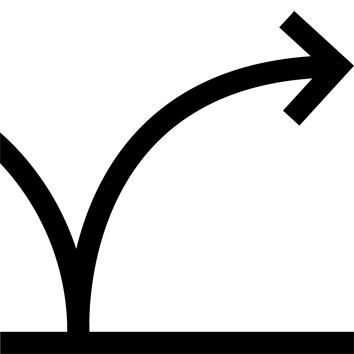 Bounce
Very good play quality thanks to the 25 mm polypropylene backboard.
TECHNICAL INFORMATIONS
Why is the Tarmak K500 basketball hoop perfect for children up to age 8?
The Tarmak K500 basketball hoop is ideal for children up to age 8.
It can be easily adjusted to 4 different heights (1.30 m, 1.40 m, 1.50 m and 1.60 m), so it can grow with your child. With a sturdy steel post and a 20-litre ballast base, this basketball hoop is perfect for your children to enjoy in your garden or on your terrace.
As for a ball, we recommend playing with a size 3 ball.
---
What are the weight and dimensions of the K500?
Dimensions
- Base (cm): 58 x 38 x 13
- Post (cm): 3.2 (diameter)
- Backboard (cm): 58 x 39 x 2.5
- Rim diameter (cm): 30 (inside) / 32 (outside)
- Packaging (cm): 60 x 40 x 15

Weight
- Without ballast (kg): 5
- With ballast (kg): 20
- Base volume (litres): 25
---
What ball should you use?
The ball size depends on the player's age and gender.
Toddlers: size 1 to 3.
Girls and boys under 10: size 5.
Girls aged 10 and up, women, and boys aged 10 to 12: size 6.
Boys over 12 and men: size 7.

If you want a very durable ball, go for a rubber ball. If you want a ball with a good feel, opt for leather or synthetic materials.

For the K500 we recommend the size 3.
---
What height basket should you choose?
The official height of a basketball basket is 3.05m (rim height).
If you want a basketball basket for your child, you need something that will grow with them.
For younger kids there isn't an official height so you can choose whatever suits them best.
Up to the age of 10, club baskets are set at 2.60m.
After the age of 10, both girls and boys play with 3.05m baskets
---
What precautions should you take in strong winds or storms?
To prevent any accidents or breakage in the event of storms or strong winds, we highly recommend laying the basketball hoop down on the ground.
The bigger the board, the more it will catch the wind, particularly when it is in its higher positions.
Don't take any risks.
If you live in a very windy area, you can also add additional ballast to your basket's base.
---
Should you weigh it down with water or sand?
Most basket bases can be weighted with water or sand (see product instructions).

Sand is denser than water and so the same volume will be heavier: your basket will therefore be more stable (but harder to move).
Water can also freeze in winter and break the plastic base if the temperature drops too low, or leak out through hidden cracks.We recommend weighing down your base with sand to be safer.
---
How should you care for your basketball basket?
We recommend cleaning your basketball basket with a damp sponge and some soap. Rinse in fresh water.
If your product has protective foam on the post, remember to store it inside in winter.
We recommend using a cover to protect the backboard from rain and frost.
---
Can the Tarmak basketball hoops and boards be used on public courts?
Our baskets are designed for private use (family, friends).
They comply with French regulations (n°96-495 of 4 June 1996) and Portuguese regulations (decree 100-2003, amended by 82-2004).
They are not designed for the heavy use associated with public and club courts.
Club equipment must be regularly tested on site and requires safety authorisations.
---
Did you know that all TARMAK products are tested in the lab and in match conditions?
Our basketball design team works in an immersive sports environment at our R&D sports centre located in the north of France. Its ongoing mission is to make basketball players more comfortable as they play. All our products are designed with materials for which we have verified the quality in terms of moisture management, durability, etc. Each model is tested in the lab then in real-world conditions by basketball players for several weeks, and undergo changes based on your feedback.
---
Who designs the Tarmak basketball products?
TARMAK is a team of passionate basketball players who create products specifically for playing basketball. The entire range is designed to meet the needs of basketball players, whether you are a beginner or experienced, an adult or child, or an occasional or regular player.
Our mission: help you have as much fun as possible during your training sessions and games.
---
Get all our tips on choosing the right gear and training!
Tarmak is here for anyone playing basketball, from beginners to regulars. Check out our tips for training, kitting yourself out, and playing alone or with friends.

https://conseilsport.decathlon.fr/conseils/basketball-al_332
---