BTWIN
Trekking Grip Hybrid Bike Tyre 700x42
Stock availability
This product is currently unavailable for your region
Please select a size...
Designed for occasional or regular all-terrain cycling on paths and rough terrain. This hybrid tyre has a deep tread.

The trekking 1 tyre is a versatile hybrid and gravel bike tyre. It has good grip and puncture resistance.

Membrane: 50.0% Ethylene Propylene Diene Monomer Rubber, 50.0% Latex Natural Rubber
BENEFITS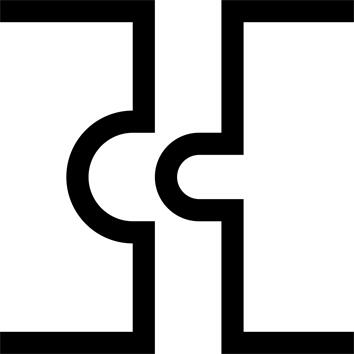 Compatibility
ETRTO 42-622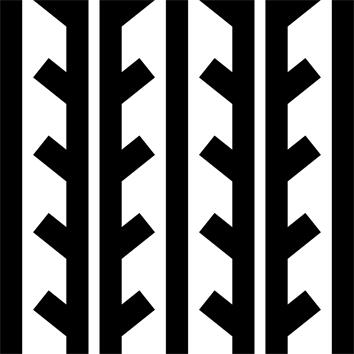 Traction
Knobs placed high for maximum grip on any type of terrain.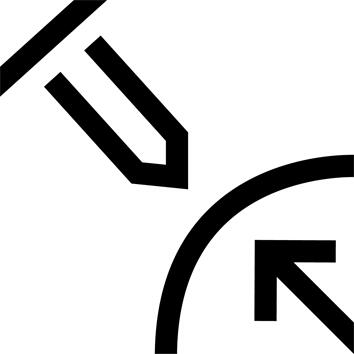 Puncture resistance
22 TPI carcass for a sturdy tyre and a comfortable ride.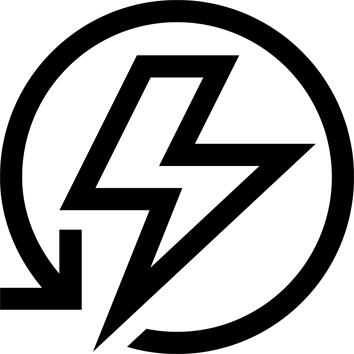 Efficiency
Low rolling resistance provided by micro knobs along the central tread.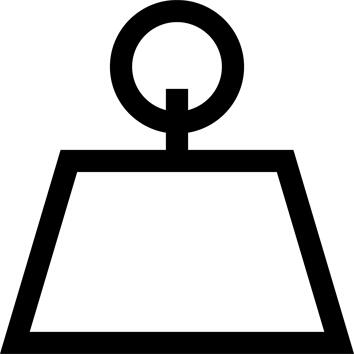 Weight
1040 g. Stiff bead.
TECHNICAL INFORMATIONS
How to measure tyre wear
To measure the wear on your tyres and to know when they need replacing, you need to inspect the tread.
Signs of wear may include:
- tread starting to fray
- the appearance of a series of micro cracks
- low tread depth
- the carcass becomes visible.
In all these cases the tyre is worn and needs replacing.
---
How to remove a tyre
To remove your tyre, first deflate the inner tube until no more air comes out.

Once deflated, use a tyre lever to remove the tyre from the rim.
---
How to fit a tyre
To put the tyre back on, place one side of the tyre into the bottom of the rim. Next, inflate your inner tube to approximately 30% before putting it into the tyre (inflating it beforehand reduces the risk of pinching the inner tube).
Then, insert the other side of the tyre into the rim, starting on the side opposite the valve.
Before inflating the inner tube all the way, check to make sure it isn't pinched between the tyre and the rim.
---
How to inflate your tyre correctly
Inflate your tyre carefully. The recommended pressure is indicated on the side of your tyre as well as on its product sheet (available online).
Also, before each outing, make sure that your tyres are at the correct pressure for your ride.
---
Tip from the pros
When inflating your tyre, make sure you inflate it to the suitable pressure for the terrain you will be riding on and, above all, the weather conditions you will be riding in.
When riding in rainy weather, lower the tyre pressure to increase the tyre's traction.
On the other hand, when riding in dry weather, you can increase the pressure for better performance.
---