INESIS
GOLF BALLS x12 - INESIS DISTANCE 100 WHITE
Stock availability
This product is currently unavailable for your region
Please select a size...
We have designed this ball for beginner golfers (handicap >30) who want to discover the game of golf on the course.

The new Distance 100 ball has a reduced environmental impact.

Main part: 100.0% Butadiene Rubber; Shell: 100.0% Surlyn
BENEFITS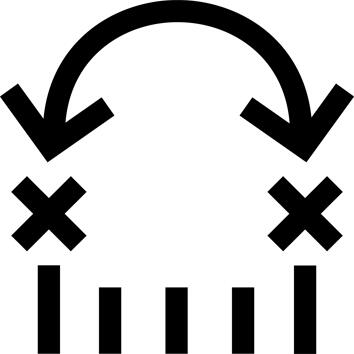 Distance
Complies with maximum ball flight distance standards in the rules of the game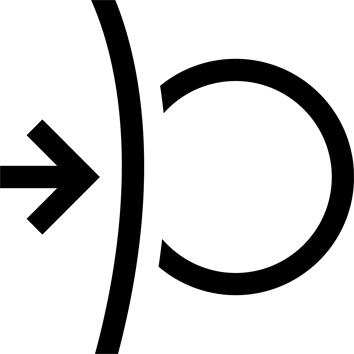 Softness
This ball provides a firm feel.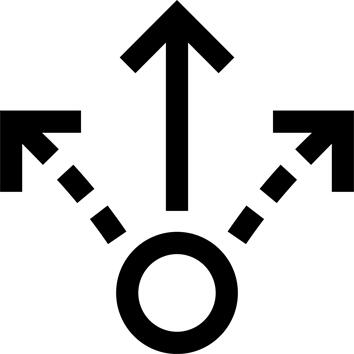 Directional control
This ball offers moderate grip on the green.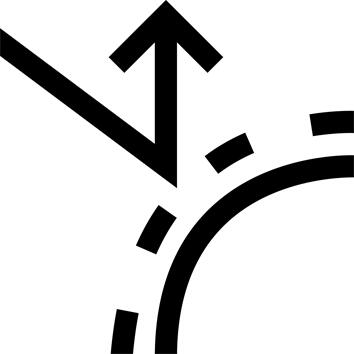 Durability
Surlyn provides the outer shell of the ball with moderate resistance.
Eco-design
Reduced impact by removing paint.
TECHNICAL INFORMATIONS
Reduced environmental impact
As a beginner golfer, you tend to lose a lot of balls. But each lost ball has a negative impact on the planet. This is THE issue we have been working on for the 2021 version of the Distance 100. Rather than improving its performance or lowering its price even further, we thought the best thing we could do for this ball was to reduce its environmental impact.
---
Nothing is lost
We decided to use waste material from the production process during the manufacturing process.
Our research showed us that we could use up to 22% reprocessed material in the core, 33% in the yellow cover and 50% in the white cover without having any negative impact on the performance of the ball.
---
Less is better
All golf balls, matte or shiny, are varnished. It looks better, it's more durable, but it's not very eco-friendly. So we got rid of the varnish layer on the Distance 100 ball.
This does not affect the performance of the ball in any way. We asked beginner golfers if they were bothered by this and most of them said no, they like the satin look and if it was better for the planet, it was a no-brainer. So we did it
---
Sustainable economy
These choices during the Distance 100 ball manufacturing process save 125 tonnes of CO2 per year. That's the equivalent of 125 transatlantic flights.
---
Take your aim
Across the range, we have redesigned the Inesis 2021 ball alignment line to make it more effective without being off-putting if you are not using it. And if you pair it with one of the new Inesis putters, that's when the magic happens!
---
Technical features
Construction: 2-piece
Outer shell: Surlyn (Ionomer)
Core: Rubber
Compression: 95
Number of dimples: 440
---
Why do we cost less?
At Inesis, we don't want to make golfers pay for anything that doesn't improve their game. Which is why we do our best to cut out the middlemen in the production and distribution of our balls.
We don't sponsor tournaments, pro players or invest in expensive marketing campaigns.
We offer our balls at the fairest price to the golfer.
---
Maintenance advice
Clean your golf ball as often as possible, ideally between shots (tee-off and before putting). Frequently inspect your golf ball to check it is in good condition and to ensure good ball flight and precision.
---
Can the Distance 100 ball be used in competitions?
Yes, you can use the Distance 100 ball in amateur competitions. R&A approval is only required for use in professional tournaments. To reduce its cost and environmental impact, we adapt the composition of this ball in accordance with the material offcuts available at the time of manufacturing, meaning it is not eligible for approval. Each individual ball complies with all the criteria for R&A approval (flight distance, size and weight).
---