NABAIJI
"AQUAWAY" 150 cm water course sold by 2
s
Stock availability
This product is currently unavailable for your region
Please select a size...
Designed for kids to progress in learning to go underwater

Just throw the arches into the water to create a fun exercise. The child progresses by passing under each arch and by going further each time.

Ball: 100.0% Polyvinyl Chloride; Filling: 100.0% Sand; Connector tube: 100.0% Polypropylene
BENEFITS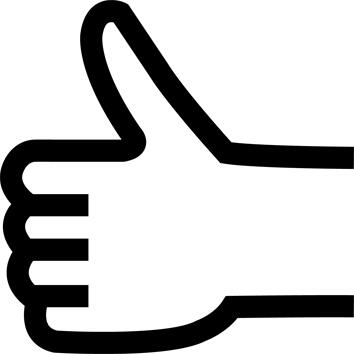 Ease of use
Once thrown, the aquaway sinks to the bottom of the pool and forms an arch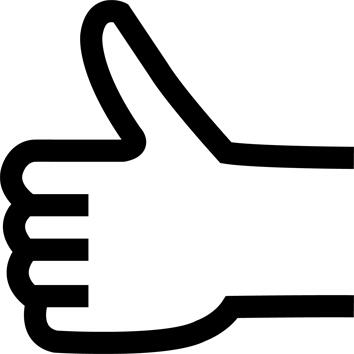 Ease of handling
The aquaway is easy to throw and easy to move underwater.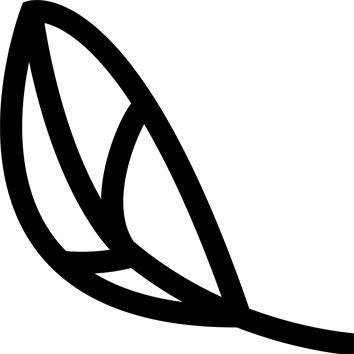 Lightweight
The aquaway is lightweight and the child can swim underneath it easily,
TECHNICAL INFORMATIONS
Learning to swim encourages the psycho-motor development of young kids.
Nabaiji offers 3 experiences: Discovering the water, Discovering swimming and Discovering underwater.

The AQUAWAY water course is part of the "Discovering underwater" experience: Children will be able to materialize their progress in going underwater with a specific objective to reach by passing under the two arches.

A fun way to start going underwater and to progress in the distance travelled while holding their breath.
---
Age
From ages 6 and up; child must know how to swim to use this product.
---
Product weight
About 1 kg
---
Recommendations for use
To avoid premature discolouration, do not leave the product in direct sunlight.
---