OXELO
Longboard 100 Drop - Floral
Stock availability
This product is currently unavailable for your region
Please select a size...
Designed for easily learning to ride a longboard. Perfect for smaller riders who want to travel around town while having fun.

Longboard with a drop shape to make it easier to carry. a deck that's closer to the ground for a lower centre of gravity and maximum stability.

Woodboard skateboard: 100.0% Wood; Skate trucks: 100.0% Aluminium; Skate wheels: 100.0% Polyurethane; Bearing: 100.0% Iron
BENEFITS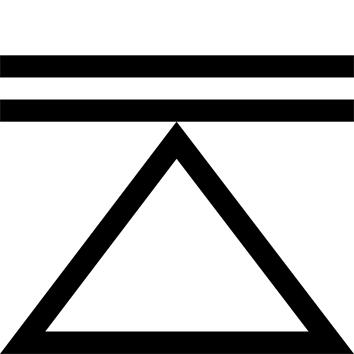 Stability
Drop shape deck that lowers the centre of gravity for maximum stability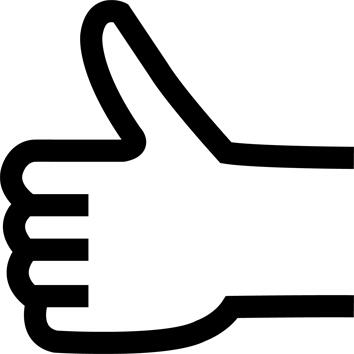 Ease of handling
The DROP deck offers greater turning leverage and manoeuvrability.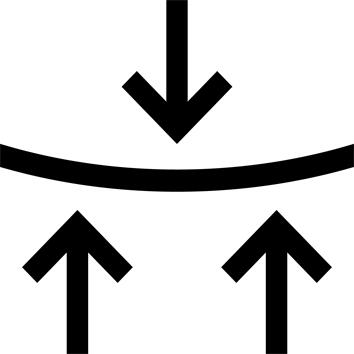 Flexibility
Excellent flexibility for enhanced turning leverage.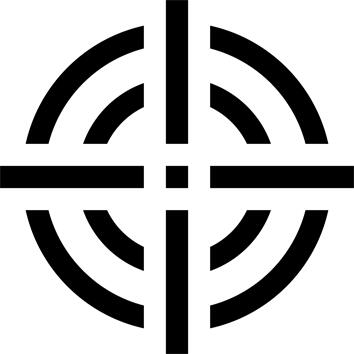 Precision
Longboard with a drop deck for beginners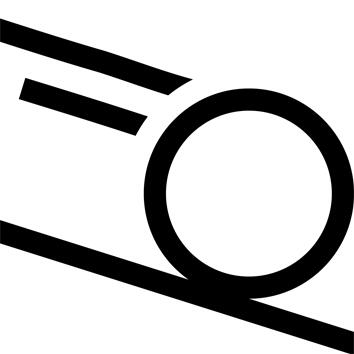 Glide performance
ABEC 7 bearings, 59 mm wheels. Smaller size for improved speed and handling.
TECHNICAL INFORMATIONS
What is a longboard for?
As the name suggests, a longboard is longer than an ordinary skateboard, which makes it more stable overall. Its bigger, softer wheels provide good grip and acceleration, and above all a really comfortable glide, even on very irregular ground. You can therefore use it for cruising or for getting around the city. As well as being fun, longboards are an eco-friendly means of transport.
---
Dimensions of the Drop 100 longboard deck

Dimensions: 32.28" (82 cm) x 9.05" (23 cm). Composition: 7 plies (2 layers of Canadian maple, 5 layers of birch).
Drop shape for enhanced turning leverage and handling.
The lower deck makes it easier to push off from the ground.
---
Wheels & bearings

Dimensions: 59 mm (small size for acceleration and manoeuvrability)
Hardness: 78A (soft wheels for good traction and a comfortable ride; not suitable for slides).
Composition: 100% polyurethane.
Grade: ABEC 7.
---
Trucks (to mount the wheels)
Size:150 mm
Aluminium reverse geometry trucks.
Polyurethane bushings.
---
How much does the Drop 100 longboard weigh?
2.3 kg.
---
How are our products tested?
Before launching a product, we put it through a series of lab tests to check its quality and sturdiness. Our Decathlon ambassadors then carry out real-life use tests to check that it meets their needs. Our ambassadors really put our products through their paces to make sure they are suitable for whatever you throw at them. This close collaboration with our ambassadors during the development process is a real sign of quality.
---