DOMYOS
Fitness 5 kg Dumbbells Twin-Pack - Black
Stock availability
This product is currently unavailable for your region
Please select a size...
The essential dumbbells are the perfect ally for strengthening your body and are available in 6 weights to suit your needs!

You'll love: You'll love the comfortable grip and no-roll design. You'll be wild about: How versatile they are: make all your squats, lunges and bicep curls more intense

Bar: 100.0% Iron; Coating: 100.0% Polyvinyl Chloride
BENEFITS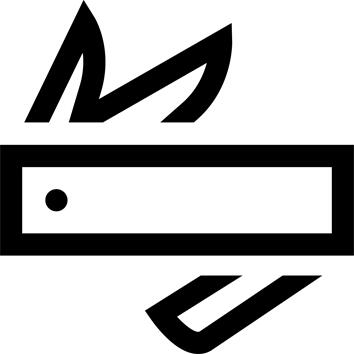 Versatility
6 models to suit your needs, from 500 g to 5 kg!
Poster with exercises included!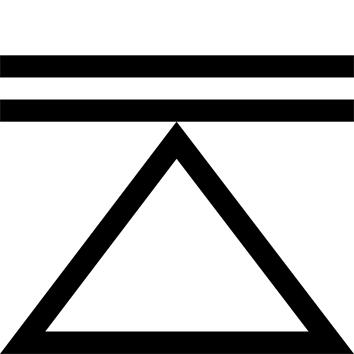 Stability
Practical: won't roll across the floor!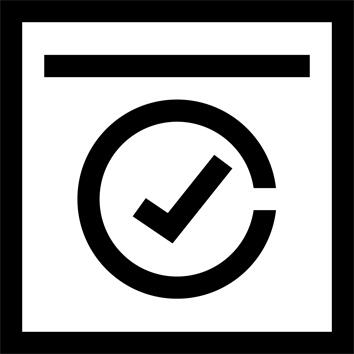 Easy maintenance
The slick coating is easy to clean and won't mark up your floors!
TECHNICAL INFORMATIONS
Which dumbbells should you choose?
The weight you use depends on your skill level and the muscles being worked.
There's a right weight for every skill level. You should be able to complete your reps but be tired at the end.
Lower body muscles (thighs, glutes, etc.) are larger than upper body muscles (shoulders, biceps, etc.)
This means you should choose heavier weights for squats and lunges (2 kg and up) and a lighter load for smaller upper-body muscles (1kg)
---
How to improve your performance with these dumbbells
It's important that you always start by fully warming up your body using lighter weights so that your body will be ready for your workout and won't get injured.
Beginners should start with light weights (1 kg) until they learn the right technique.
Once you have the basics down, you can gradually increase the weight (by 500 g) every other workout.
---
BONUS
Vary your training for better results
Change up your range of motion, weight, and speed!
---