NABAIJI
Girls' one-piece swimsuit Audrey sleeves - Plum Blue
s
Stock availability
This product is currently unavailable for your region
Please select a size...
Our design teams have developed these swimming shorts for kids wanting to get into swimming.

Women's one-piece swimsuit with sleeves and a skirt style.

Main fabric: 18.0% Elastane, 82.0% Polyester; Lining: 100.0% Polyester
BENEFITS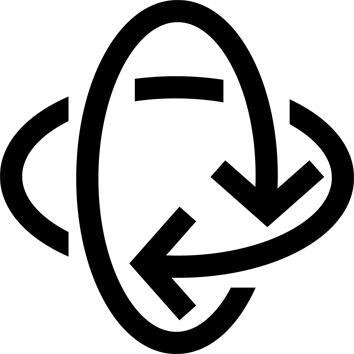 Coverage
Long sleeves and skirt style for good coverage.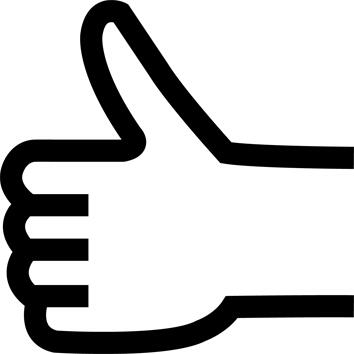 Easy dressing
Round neckline makes it easy to put on and take off.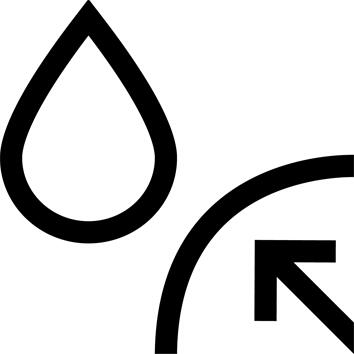 Chlorine resistance
more than 100 hrs of use: recommended for occasional use.
TECHNICAL INFORMATIONS
Your activities
Swimming for beginners: young beginner swimmers who are starting to swim and need ease and comfort. For her, NABAIJI offers a wide range of swimwear allowing her to swim with products that are suited to her and in accordance with her anatomical requirements
---
Style
U-shaped back: a swimming swimsuit should focus above all on comfort, to allow you to perform your movements with ease, without discomfort or pain. That is why it is important to choose the shape of the back of your swimsuit carefully. A U-shaped back makes it easy to put on and avoids tan lines on your back if you swim outdoors.
---
Material
Main fabric: 82% polyester / 18% elastane. Our engineers have developed a polyester-based fabric and replaced the Elastane fibre with PBT fibre, which is stretchy enough to provide user comfort but, more importantly, is unaffected by chlorine. This PBT thread also has the advantage of being quick drying. It only loses 3 to 4% resistance throughout its lifespan. Another plus: even the brightest of colours will retain their colour fastness
---
User restrictions
Not recommended for use on slides. When visiting a public swimming pool, please check that this type of swimwear is authorised
---
A SCORE TO COMPARE THE ENVIRONMENTAL IMPACT OF PRODUCTS
The environmental impact of the product is calculated over its entire life cycle and with different indicators. An overall score (ABCDE) is attributed to help you easily identify the products with the best environmental performance by comparing products of the same type with one another (T-shirts, trousers, backpacks, etc.).
Decathlon has voluntarily opted to apply this environmental labelling scheme.
For more information, visit: http://sustainability.decathlon.com/
---