EVADICT
MEN'S TRAIL RUNNING TIGHT SHORTS COMFORT - BLACK
Stock availability
This product is currently unavailable for your region
Please select a size...
Loose-fitting trail running shorts lined with a pair of tight shorts and equipped with built-in briefs, for every running distance (training/competition).

Specially made for trail running, these iconic shorts stay comfortable right up to the finish line. The tight shorts prevent irritation and you can run long distances thanks to the storage waistband.

Yoke: 31.0% Elastane, 69.0% Polyester; Main fabric: 11.0% Elastane, 89.0% Polyester; Pocket: 24.0% Elastane, 76.0% Polyamide; Lining: 100.0% Polyester; Waist band: 27.0% Elastane, 73.0% Polyamide
BENEFITS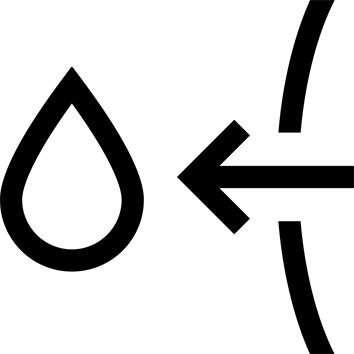 Moisture management
The comfortable components of the shorts and tight shorts keep you dry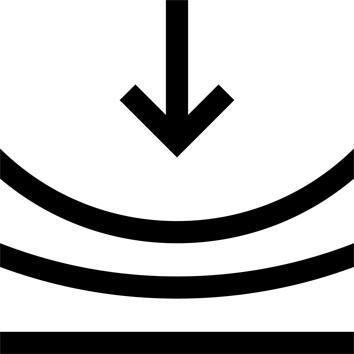 User comfort
Built-in tight shorts with ultra-comfortable anti-irritation flat seams.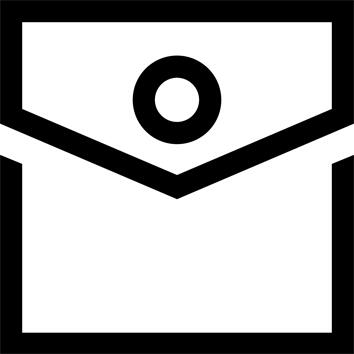 Pockets
2 large pockets for your 250 mL water bottles and 4 side pockets for your gels.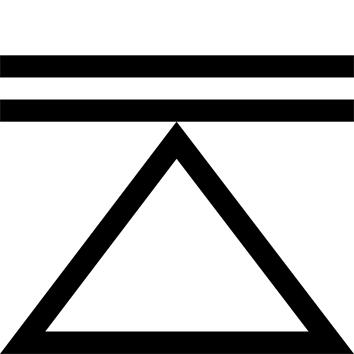 Stability
Stable when working out with exclusive trail running belt and drawstring.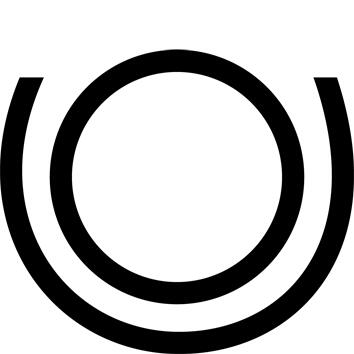 Stability
The tight shorts stay in place and provide perfect support when running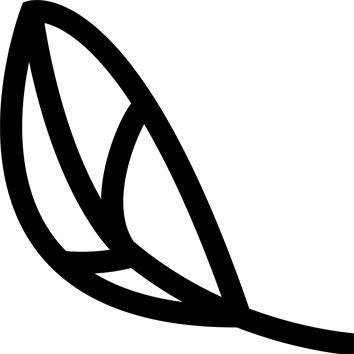 Lightweight
Weighing 224 g in size L, these 2-in-1 shorts offer total freedom of movement
TECHNICAL INFORMATIONS
LIGHT and COMFORTABLE tight shorts
We developed the built-in tight shorts to make you comfortable and deliver maximum undiluted concentration during your outings and trail runs. Its ideal length, neither too short nor too long, prevents your thighs rubbing against each other. Thanks to its lining that uses flat seams, you will not feel any irritation (for your full enjoyment). Soft and lightweight, it is ideal for trail runners seeking superior comfort during physical activity... For performance and admiring the countryside
---
How to limit discomfort, overheating or irritation? SIZING POSITIONING OF WAISTBAND
The choice of size is essential!
The product should be perfectly adjusted to your body shape.
Shorts that are too small or too large may lead to discomfort.
We recommend taking the time to try the product in store.
The position of the waistband is also very important during your session:shorts that are too low or too high may lead to incorrect positioning of the components at the crotch.
---
Multiple pockets: clever storage!
Ideal when you think that you don't need a trail running bag, this built-in storage waistband can be used to carry your essentials. At the front, there is an internal pocket covered with a mesh pocket. You can put your phone in the first pocket and a 250 mL water bottle in the second. The large rear pocket, which is also zipped, can also carry a 250 mL water bottle. Finally, in the 4 side mesh pockets, you can store your gels, bars, tissues, etc.
---
COMPRESSION and STABILITY => belt => cord
The waistband's drawcord can be used to secure and stabilise the contents of your seven pockets around your waist when running. As a result, it will not move, you will not feel its presence and you do not feel compressed around the abdomen.
We recommend wearing the waistband high up and adjusting the drawcord when the waistband is in place for effective support and optimal stability.
---
Advice on staying comfortable when trail running: the built-in briefs (to be kept or cut out)
In order to ensure maximum comfort and save weight, these loose-fitting shorts lined with tight shorts also have built-in briefs. These very soft briefs, which have minimal seams and are specially cut to be worn without underwear, provide excellent support.
If you prefer to run WITH your own underwear, you can remove them and easily cut them out because they have been designed for this purpose.
Furthermore, the crotch of the shorts has a stretch breathable mesh panel.
---
Rear pocket ZIP with a SEMI LOCK? What does it mean? What is it for?How does it work?
The rear pocket of the waistband has a special ZIP called a "SEMI LOCK" zip.
This zip can be "locked" and "unlocked".
When the puller is in the raised position, the zip can be opened or closed.
When the puller is in the lowered position (down flat towards the right), the zip is locked. This position is used to secure your personal belongings during your physical activity.
Our zip doesn't like being moved when it is in the locked or semi-locked position!
---
What size of phone can you take with you in the built-in waistband storage pockets?
The storage waistband can be used for safely carrying personal belongings, especially a smartphone in the two zipped pockets.

=> front zipped pocket => smartphone up to size 4"
=> rear zipped pocket => smartphone up to size 6,2"

No more reasons why you can't take some snapshots of your outing!
---