ONRHYTHM 110 runner's heart rate monitor watch black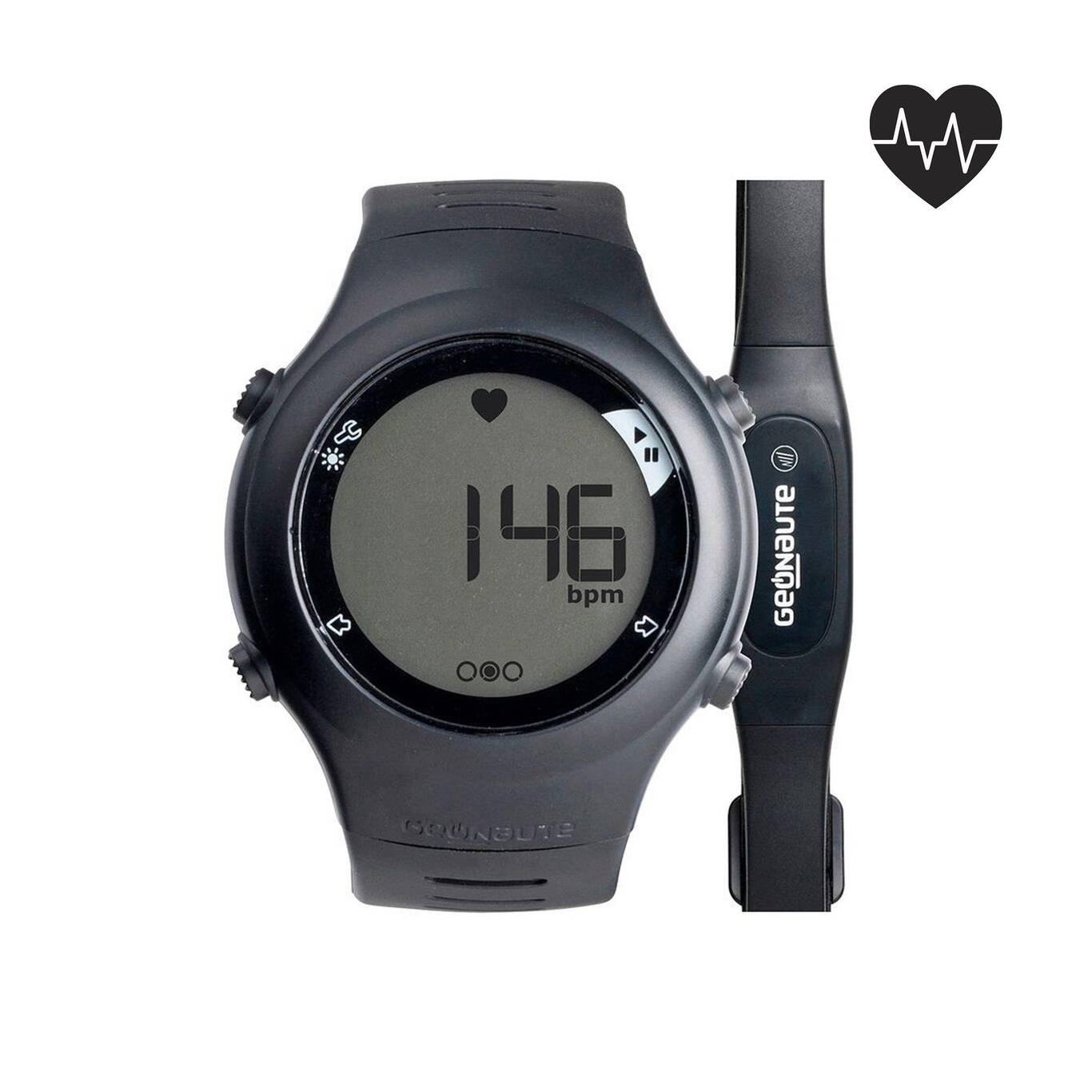 Home Delivery
Within 48 Hours
Available
Click & Collect
Pickup in store within 4 Hours
This product is currently unavailable for your region
Please select a size...
We designed this watch for runners to measure their heart rate to help them manage their workouts.

It's easy to regulate your effort using your target zone.

Exclusive of elastic: 10.0% Elastane, 5.0% PCB, 40.0% Acrylonitrile Butadiene Styrene, 45.0% Thermoplastic Polyethylene; Structure: 5.0% PCB, 40.0% Acrylonitrile Butadiene Styrene, 45.0% Thermoplastic Polyethylene, 10.0% Stainless Steel; Lens: 100.0% Polymethyl Methacrylate
BENEFITS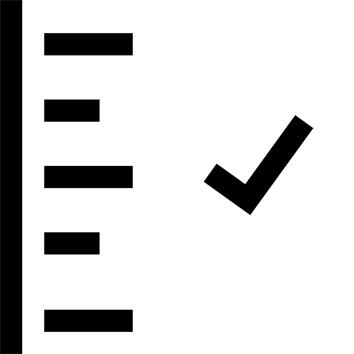 Parameter measurement
Stopwatch, heart rate in beat per minute (BPM)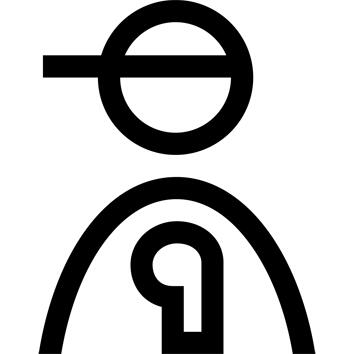 Coaching
Configure your target heart rate zone in beats per minute (bpm).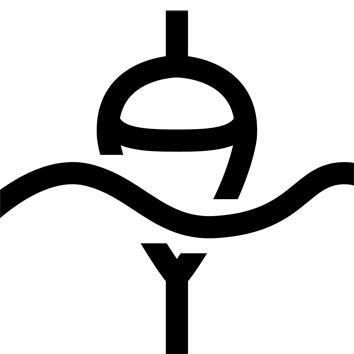 Waterproof
Watch: 5 ATM (swimming) - Chest strap: 1 ATM (water splashes).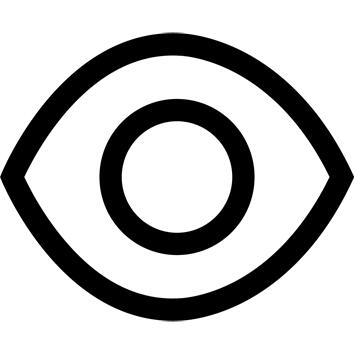 Visibility
Readable screen in full sunlight.
TECHNICAL INFORMATIONS
WHY RUN WITH A HEART RATE WATCH?
Heart rate is measured in BPM (beats per minute). The more intensively you exercise, the faster your heart beats, and the more your BPM increases. As you train, you will learn the best heart rate for you to be able to complete your run without losing your breath. Aim for that rate, and you will be able to run more regularly and more easily.
---
SET YOUR TARGET ZONE
Manage your training sessions using the target zone settings.It shows you, in real time, whether you are within the target zone you have set up.
The ONrhythm 110 features a mode that lets you set up heart rate target zones in beats per minute (BPM).
---
HOW IS MY HEART RATE MEASURED?
Your heart rate is measured by the strap worn around your chest.The strap has two electrodes and a transmitter.

When your heart beats, it transmits very weak electric fields. They are detected by the electrodes and sent to your watch via the transmitter on the chest strap.
---
CAN MY SIGNAL BE DISTURBED BY OTHER HEART RATE MONITORS?
The ONRHYTHM 100 communicates with the chest strap using a non-coded signal. As a result, they can be disturbed by other heart rate monitors nearby. If you run on your own or with a partner who doesn't use a similar heart rate monitor, it's not a problem! If you run with a group, we recommend you choose a coded heart rate monitor, such as the ONRHYTHM 500.
---
Easy to read in the sun and in the dark.
The ONRHYTHM 110 has what is known as a reflective screen. It reflects the surrounding light.The more sun there is, the easier it is to read the screen!
When running in the dark, you can use the backlight button to light your screen.
---
It's a watch too!
The ONRHYTHM 110 watch also tells the time and date. You can also set an alarm.
---
Batteries
Watch: CR2032 included - Belt: CR2032 included
---
Dimensions
Thickness12mm | Diameter: 43mm
Weight: 43 g
---
Warranty and after-sales service
DECATHLON products include a 2-year warranty. For any questions, visit our support website
support.geonaute.com
. You will find tips to make effective use of your device: instructions, frequently asked questions from our users, and video tutorials. In order to provide you with maximum support, the assistance support team is available 24/7 and will respond to you personally.
---
USER RESTRICTIONS
This watch is designed for sport and leisure. It's not a medical device. The information provided by the watch is for information purposes only and must not be used to track a pathology.
---