PUTTING SET - INESIS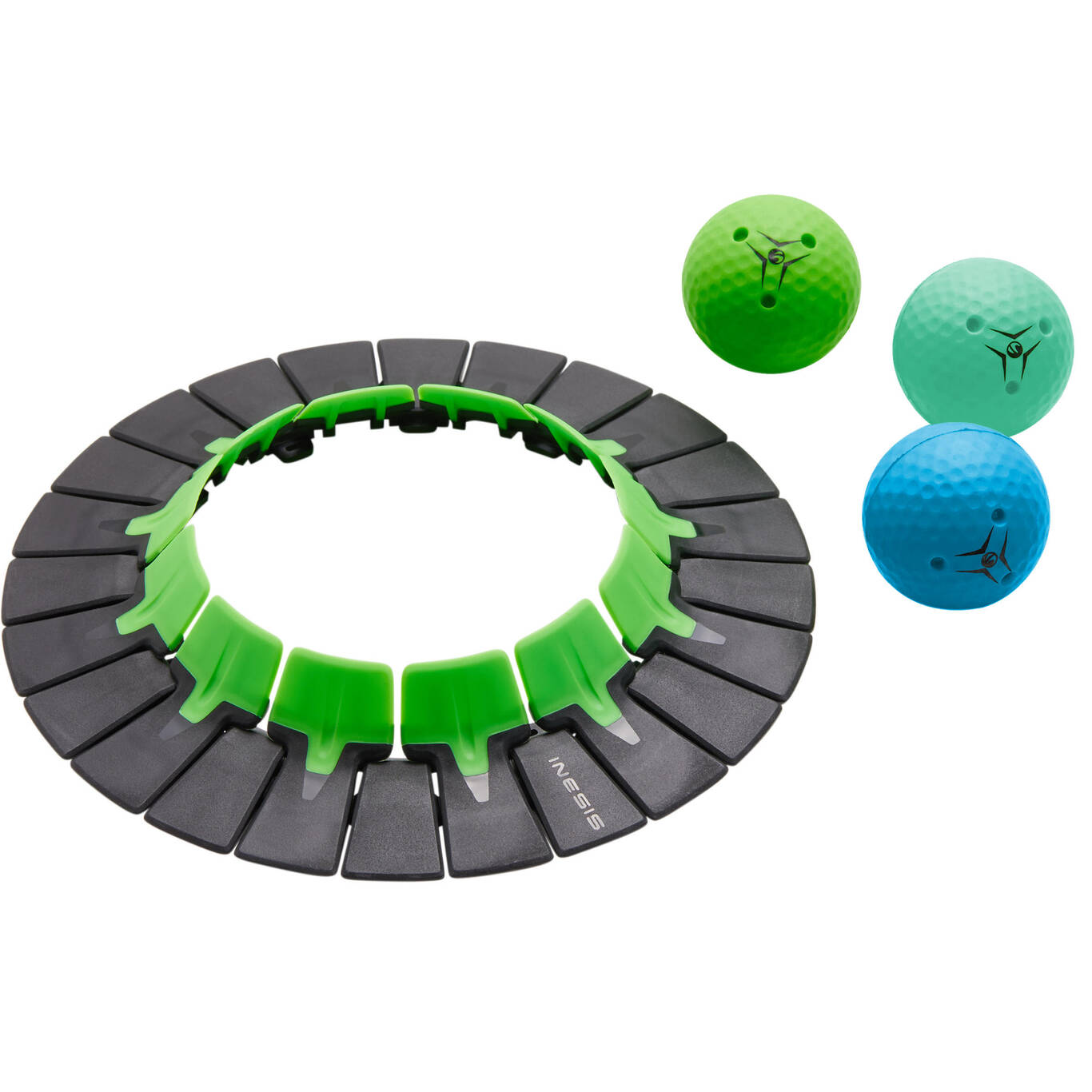 Home Delivery
Within 48 Hours
Available
Click & Collect
Pickup in store within 4 Hours
This product is currently unavailable for your region
Please select a size...
We designed this putting set for golfers who want to practise and play at home, alone or with friends.

Turn your house into a putting green? With balls that roll like on a green and a cup with tabs, this putting set lets you enjoy the thrills of the golf course at home

Metallic structure: 20.0% Styrene Ethylene Butadiene Styrene, 80.0% Polypropylene; Ball: 50.0% Butadiene Rubber, 50.0% Foamed Polyurethane
BENEFITS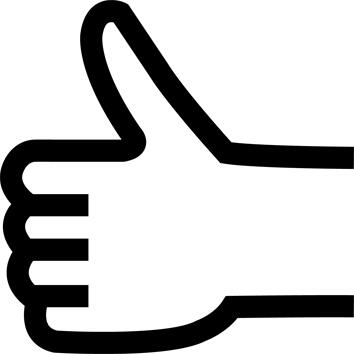 Ease of learning
On hard surfaces, the ball is designed to roll the same as on the green.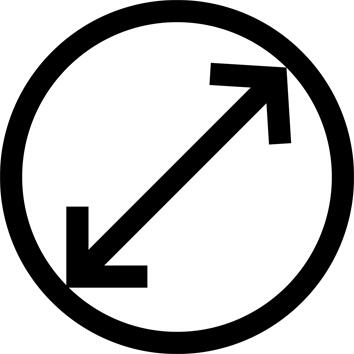 Diameter
Play with a hole that only lets in balls that would go in on a green.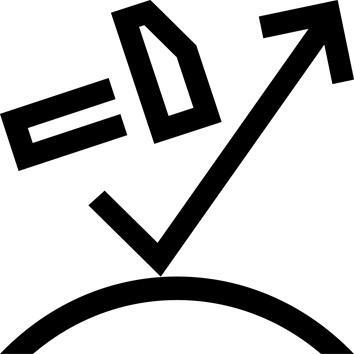 Impact protection
Plat at home: the texture of the ball prevents damage to your furniture.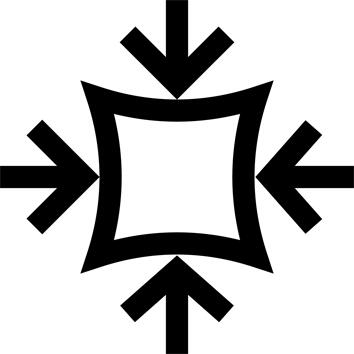 Compact design
You can easily store the set in its compact box!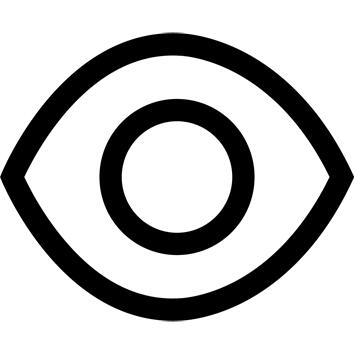 Visibility
Use the three colours to identify each player's ball.
TECHNICAL INFORMATIONS
GOLF AT HOME
We designed the "Golf at Home" product range with the aim of letting you experience all the thrills of playing golf at home. Whether discovering, playing, or practising skills, our products allow you to get the same enjoyment out of playing golf, in the comfort of your own home.

Our Putting Set lets you turn your home into a real Putting Green.
---
A BALL THAT ROLLS LIKE ON A GREEN, AT HOME!
To reproduce a rolling speed comparable to a green, we have designed a ball made of a real golf ball core, covered in polyurethane foam.
Result: the green is on the ball, instead of on the ground.
What's more, the soft coating of the ball prevents any noise when it rolls: your home stays nice and quiet and your furniture stays safe!
---
HOLE CUP WITH TABS, SO BALLS REACT LIKE ON A REAL GREEN
To bring the thrills of the green to your own home, we designed a cup with tabs that only captures balls that would have gone in on a real green. A ball that is too fast will for example "fly over" the hole cup.
And the round shape allows you to play from any angle, just like on a real course.
The dual-material tabs are perfectly suited to indoor use: The hole remains round and the tabs flatten naturally if you walk on it, for example.
---
DISCOVER THE PUTTING SET EXPERIENCE
With balls and a hole that behave realistically, this putting set allows you to create your own putting green at home. To practise and improve your close play on the green, but also to have fun and practise with friends or the family. The three colours are used to identify each player's balls.
For example, you can throw the hole like you throw the jack in a game of boules, and start your putting game anywhere in your home!
---
BEHIND THE DESIGN OF THIS PUTTING SET
The box that comfortably contains the putting set includes three balls and one hole.
The balls measure 4.3 cm in diameter, just like conventional golf balls.
The hole measures 19 cm in diameter, and the "petals" of the hole measure 7 mm at the base and 2.3 cm at the top.
Our putting set is patented in France, no. 1851577, and an international patent is pending.
---
OUR DESIGN TEAM TELLS YOU THE STORY BEHIND THE PUTTING SET
We started off with one question: How can you practise putting at home?
To allow you to reproduce all the thrills of golf at home, our five-man design team interviewed golfers, developed dozens of prototypes and conducted dozens of tests in the field... at home!
And we take pride in offering you this realistic product that brings all the fun of the green into your home.
---
SOME TIPS TO FINISH:
"Guillaume, Inesis Product Managers, talks about the putting set:
"On the golf course, it's the big strokes that produce the biggest thrills, but you must never forget that one stroke means one point, irrespective of the distance. My advice is to never neglect your close play, which is more profitable. The putting set offers the means of sharing your passion for golf and practising without even realising it, with your friends and while having fun"
---
INESIS DESIGN PROCESS
We design our products to give you what you are looking for to play the game. Inesis is a team of golf enthusiasts who, thanks to your feedback, further develop each product so that playing golf is always a source of enjoyment.


---