Inflatable Trekking Mattress - MT500 air XL - 195 x 60 cm - 1 person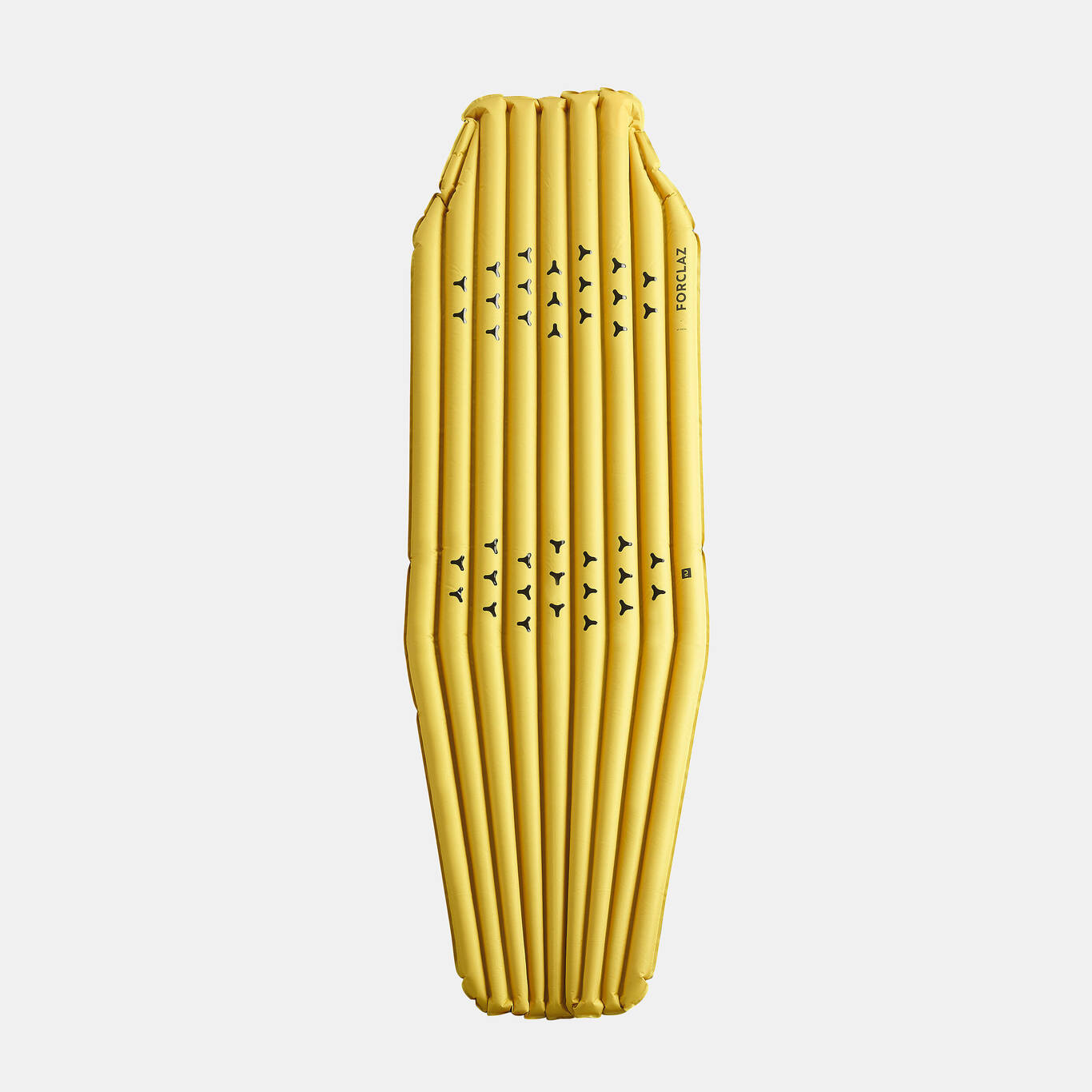 Home Delivery
Within 48 Hours
Available
Click & Collect
Pickup in store within 4 Hours
This product is currently unavailable for your region
Please select a size...
Take a seat in comfort with our ultralight and compact foam set pad.

Offering instant thermal insulation and protection when taking a well needed rest during treks, whatever the weather.

Main fabric: 57.0% Thermoplastic Polyurethane, 43.0% Polyester; Carry bag: 100.0% Polyester
BENEFITS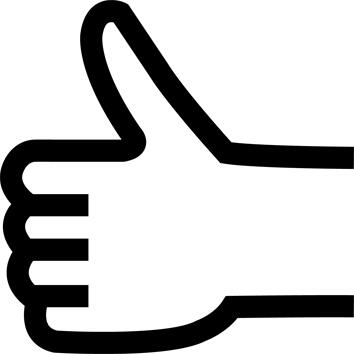 Easy transport
Total weight 600 g (mattress only 585 g. Volume: 2.4 litres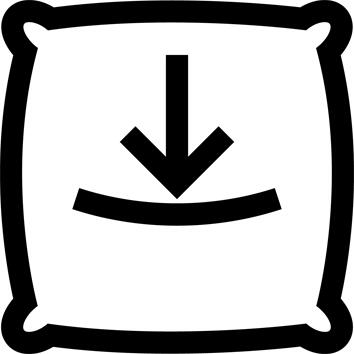 Sleeping quality
Dimensions 195 x 60 x 5 cm. Pressure can be adjusted by pressing on the IN valve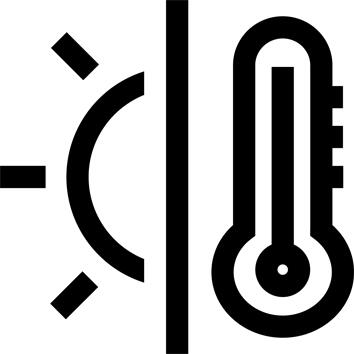 Thermal insulation
R-Value: 1,5. Mattress ideal for temperatures > 8 °C.
(ASTM F3340-18 standard)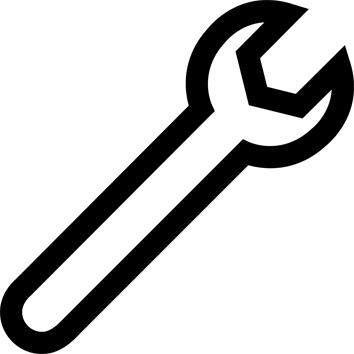 Easy assembly / dismantling
Inflate by mouth. Two-way valve with one-way system (IN valve).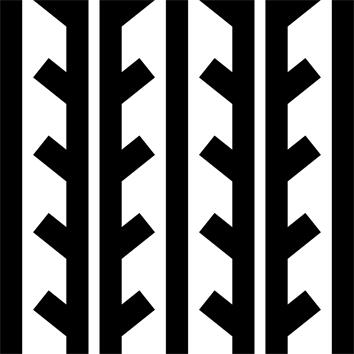 Traction
Anti-slip silicon pads. Limits the sleeping bag from sliding
TECHNICAL INFORMATIONS
Volume and folded size
Folded dimensions Ø 10.5 cm x 28 cm.
Volume: 2.4 litres.

Weights, volumes & dimensions may vary slightly due to production tolerances.
---
How to easily fold the MT500 Air mattress
The easiest way to fold your mattress without damaging it is to fold it in four widthways, then roll it up.
---
What is the R-Value?
The R-Value is a measure of the thermal insulation. It measures the ability of a mattress to retain or prevent heat from escaping from a warm body (human body) to a cold floor.
The higher the R-Value, the better the insulation of the mattress.
Please note that the R-Values can be added; this means that you can use two mattresses and add their R-Values.

All our mattresses are tested to standard ASTM F3340-18.
---
What R-Value for what use?
R-value from 0 to 1.9: Hot season (summer) only
R-value from 2 to 3: 2 or 3-season (spring-summer-autumn)
R-value from 3 to 4: 4-season
R-value of 4.5 and higher: Use in all 4 seasons and in extreme conditions (glacier, far north and high altitudes)
---
Tips for sleeping well on your mattress
Once you are lying down, remember to adjust the inflation pressure of the mattress by slightly pressing the IN valve (open cap). A mattress that is too hard is often synonymous with discomfort.

Silicone patches on the top of the mattress are designed to reduce the sliding of your sleeping bag on the mattress.
---
ADDITIONAL SUSTAINABLE DEVELOPMENT INFORMATION
Textile dyeing requires a lot of water but also produces waste water from the dye baths. To reduce this impact on the environment, we use only mass pigmentation on one yarn out of every two for the grey fabric on the back of the mattress, thus reducing our consumption and our impact on water.
This process can reduce CO2 emissions by 8% compared to traditional dyeing methods.
---
How to repair a leaky MT500 Air mattress
An inflatable mattress is not puncture-proof but it can be repaired!
When using it, take every care when installing and handling it.
In the event of a problem, we recommend using self-adhesive repair patches (ref: 8557113).

For more information, copy the following link into your browser:
https://www.forclaz.co.uk
---