CORENGTH
Fitness Expander
Stock availability
This product is currently unavailable for your region
Please select a size...
This product was designed by our teams for effectively strengthening your upper body using the progressive resistance of elastic bands.

A compact and effective strength training accessory. Perfect for getting a full upper body workout. 5 adjustment levels for all your exercises.

Handle: 100.0% Polypropylene; Elastic band: 100.0% Thermo Polymer Elastomer
BENEFITS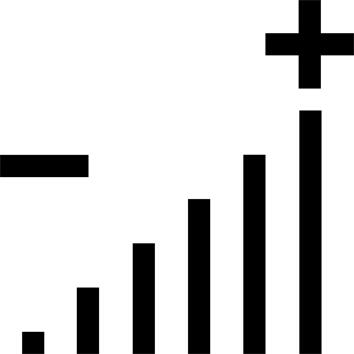 Adjustable
Adjust the number of elastics to vary the intensity of your workouts.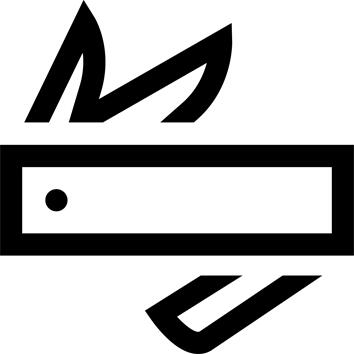 Versatility
A multitude of exercises to strengthen the whole of the upper body.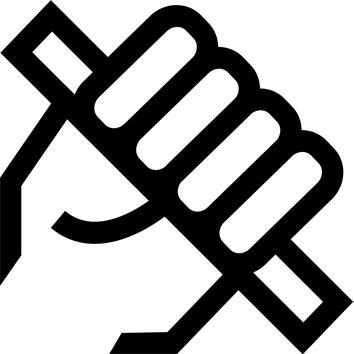 Ergonomic grip
The handles are curved for an optimally ergonomic grip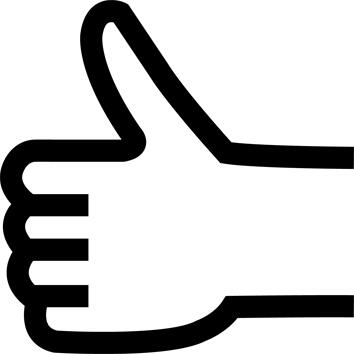 Easy transport
This expander is easy to carry along with you, anywhere you go.
Eco-design
The product's impact has reduced by 55% thanks to eco-design efforts.
TECHNICAL INFORMATIONS
Did you know?
Unlike dumbbells, elastic bands give you variable, gradual resistance. This lets you work on your strength, speed and power while reducing the stress you place on your joints.
---
HOW TO USE YOUR PRODUCT
The expander is adjustable as you progress: You can choose the resistance to suit your level or the exercise.
If you are a beginner, the 5 elastics may be too difficult to pull to complete the movement perfectly. Start with 1 or 2 bands, then increase gradually.

---
This product has been improved thanks to your feedback!
Thanks to your feedback, our design teams have worked hard to improve this expander.
So, for the safest practice and better comfort, we have reworked the handle and the elastic attachment system.The larger handle can be put around your foot or used to train safely.
It is curved to hug the shape of your forearm during bicep curls for example.
---